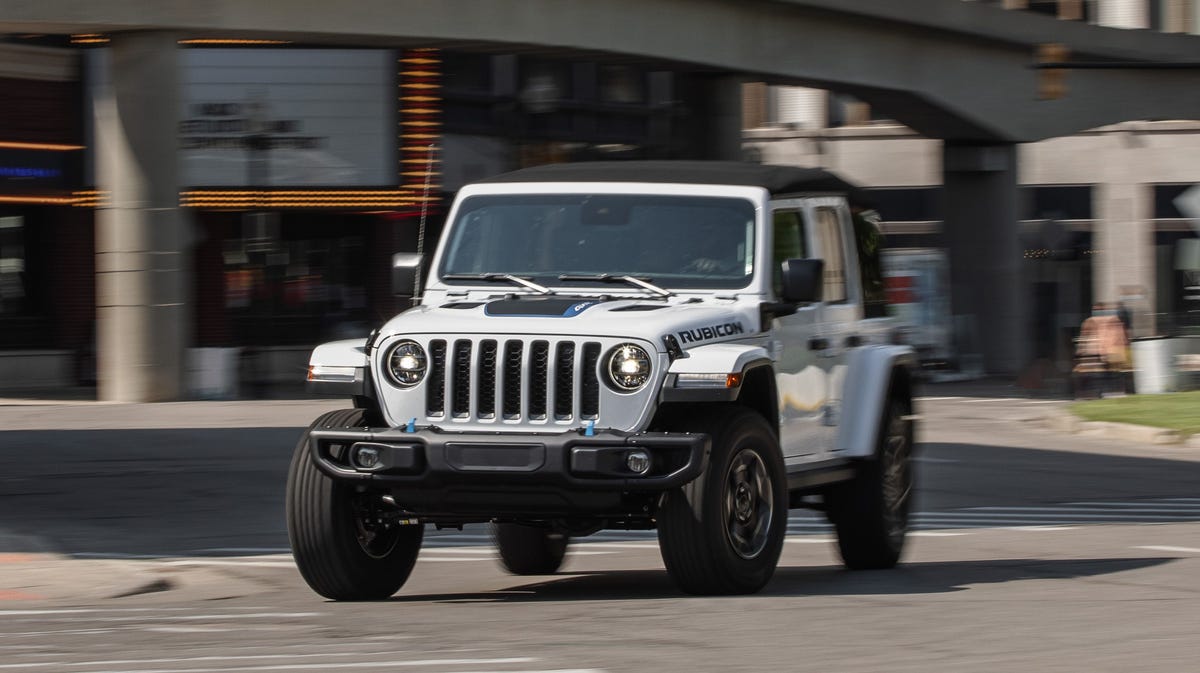 Again, Jeep® has been recognized for its dedication to creating a sustainable world with its hybrid 4×4 vehicles in the 2022 Women's World Car of the Year (WWCOTY) Award. This prestigious award was made after certain important achievements by the vehicle had been put into consideration. For example, it was determined that the Jeep® was efficient and capable of performing well in all situations.
In fact, according to the jurors – who are experts and journalists from all over the five continents, the ultimate deciding factor for this award was the vehicle's contribution to sustainability. According to Marta García, the executive president of WWCOTY, "With the Wrangler 4xe, the Jeep brand has taken a giant step forward in many ways, but the most important is its commitment to a more sustainable environment,"
Furthermore, she mentioned that "It is very much appreciated that one of the true SUVs left on the market has opted for hybridization. The Jeep Wrangler 4xe's commitment to the environment is of decisive value for the Women's World Car of the Year."
Jeep® expressed its happiness to receive the award through the brand's CEO when he stated that he was happy about the global recognition which was given to the company's dedication to sustainability and achieving at least one vehicle with zero-emission in all of its models by 2030.
The Wrangler 4xe is definitely one of the most connected Wrangler ever. The vehicle even comes with the 8.4 NAV Uconnect system and the "My Uconnect" app, which makes the mobility experience easy and fun. The 8.4 NAV Uconnect system has the full set of UconnectTM Services, including the "My Uconnect" app.
The Wrangler 4xe's advanced connectivity was made to meet the needs of a wide range of customers and make their 4×4 experience easier in all kinds of weather through a set of apps that let you control a lot of the vehicle's features comfortably and from afar. For easy and quick management of their usage and maintenance, as well as the search for charging stations and any problems or emergencies (such as theft), the "My Uconnect" app is a great tool.
You can get the 2022 Jeep® Wrangler for sale at McPeek's Chrysler Dodge Jeep Ram of Anaheim. We are a Jeep® dealership near Orange, CA, in Anaheim, CA, near Fullerton, CA, and near Costa Mesa, CA. We offer friendly Jeep® lease deals and even flip cars if you're looking to trade in an old model for a newer one. So, why don't you call us today?