Why Lease? McPeek CJDR Orange County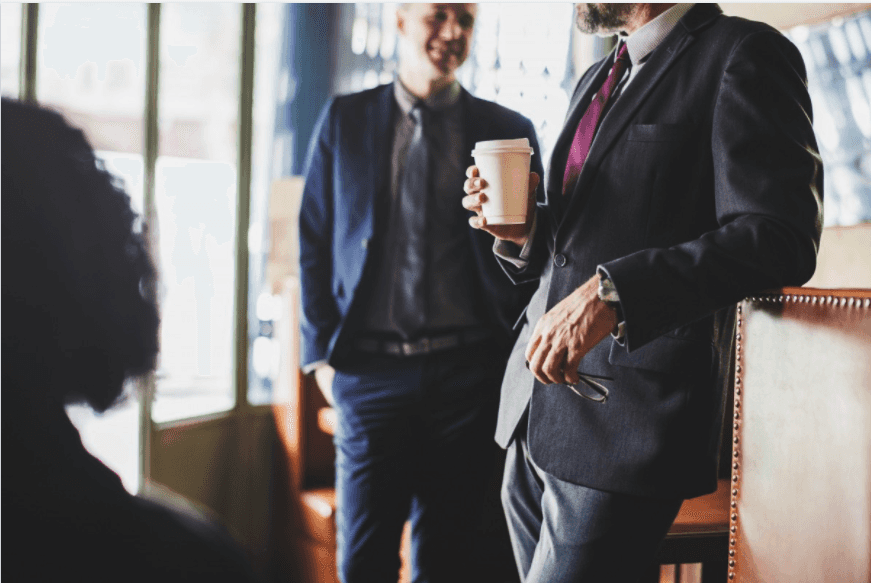 Leasing is ideal for people who drive less than 15,000 miles per year, take good care of their vehicle, need options and want a new car every 2-4 years.
McPeek Chrysler Dodge Jeep RAM offers more choices than your average lease programs at your average dealers. Terms range from 24–48 months depending on your needs.
By leasing a vehicle you can usually:
Get a bigger, better-equipped vehicle than what you could purchase for the same amount.
Pay only for the portion of the car's life you use (which means a lower monthly payment).
Receive tax benefits if used for business (depending on the lease, state, and tax laws).
Invest any savings in appreciating assets like stocks, bonds, etc.
Spread applicable sales tax across monthly payments.
Enjoy end-of-lease options: you can buy the car, lease another vehicle, or explore other choices. You get the choice just like everything at McPeek Chrysler Dodge Jeep RAM of Anaheim!
You can now fully buy a car online including getting your own lease payment on every vehicle that we have in stock. Find a car you like and 'shop from home' to explore your payments today.